farm holiday near florence houses and apartment for rent. Fattoria Terenzano
Situated on a hill in the valley of the Arno in unspoilt countryside, a mere 7 km from Florence und 45 minutes by car from Siena, the farmhouse of Terenzano is an ideal place for.
Guest will stay in restored rural house set among olive trees, where they can relax in complete tranquillity, walk in the fields and woods, taste the farm's own produce of olive oil and wine, or use Terenzano as a base from which to explore the heart of Tuscany, a region of glorious hills in which can be found some of the world's finest culturaland artistic treasures.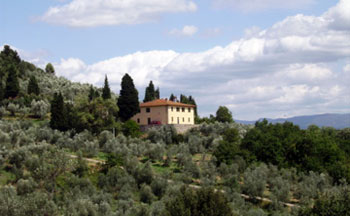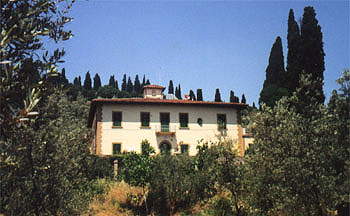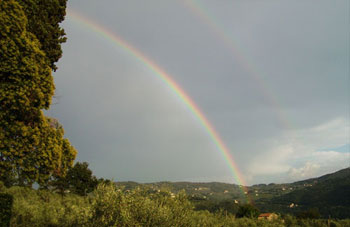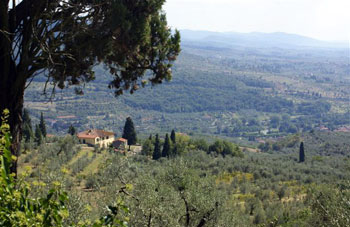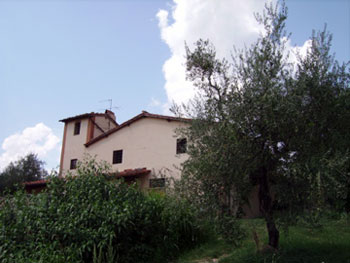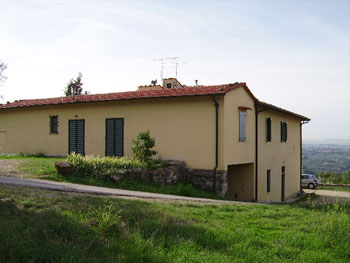 Fattoria Terenzano via della Rosa, 15 - 50061 Compiobbi - Fiesole - Firenze - Italy P.I. 03199430483
tel/fax +39 055 6593021 - e-mail
marino.mari@libero.it