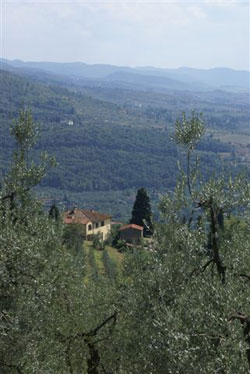 fattoria di terenzano houses and apartments for rent near florence
Situated on a hill in the valley of the Arno in unspoilt countryside, a mere 7 km from Florence und 45 minutes by car from Siena, the farmhouse of Terenzano is an ideal place for real country life. Spacoius for group of friends and families.
Our rural house are fully immersed on the Tuscany's green hills where you could live in contact with the nature.
The rural-house are all restructured for offer you all comfort during your holiday.
A holiday in Terenzano farm to overload your mind. During the period of the olive-harvesting you can assist at all the processes for extract the olive oil from the olives just picked.
You can taste the product of our land, made only with accuratly selected ingredients for preserve untouched the taste and the flavour.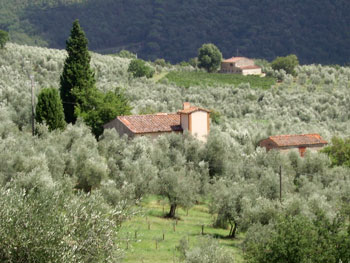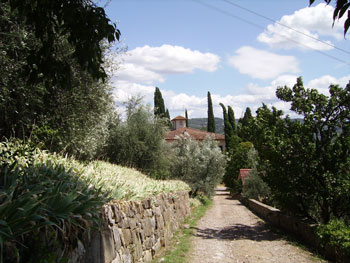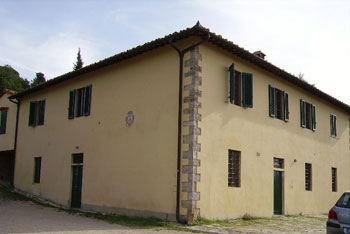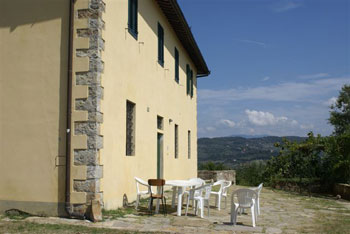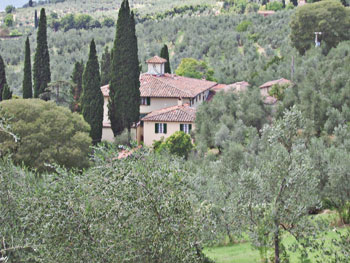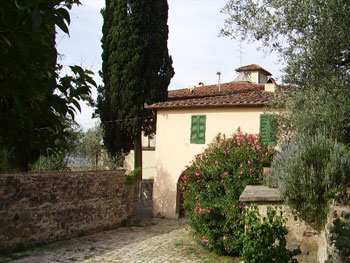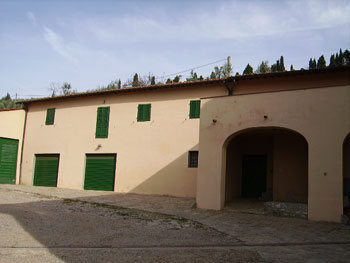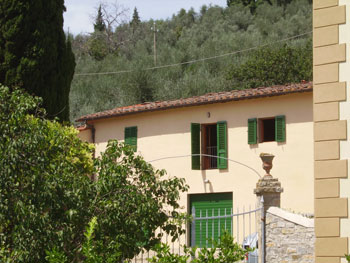 Fattoria Terenzano via della Rosa, 15 - 50061 Compiobbi - Fiesole - Firenze - Italy P.I. 03199430483
tel/fax +39 055 6593021 - e-mail
marino.mari@libero.it